Jordan Craig got his start in machinery sales 25 years ago, as a used CNC fabricating equipment rep for one of New Jersey's largest industrial equipment suppliers.
Fifteen years ago, he struck out on his own to start Jordan Craig Machinery. Today, Jordan is a CNC fabricating "go-to guy," with a reputation for transparency and integrity.
With his name on the company, Jordan believes in transparency and honesty in customer interactions. That's why, unlike many competitors, JCM invoices are clearly worded and its brokering contracts have no loopholes or "gotcha's."
Jordan also believes in matching the right machine to the right buyer. He will personally review each customer's application and make sure the machine they think they want is the right one. If not, he will recommend another. He's not just selling the machine that's going to make him the highest profit or one he has to move off another customer's site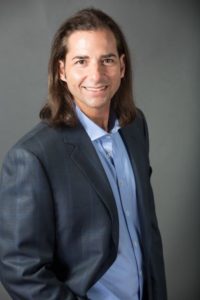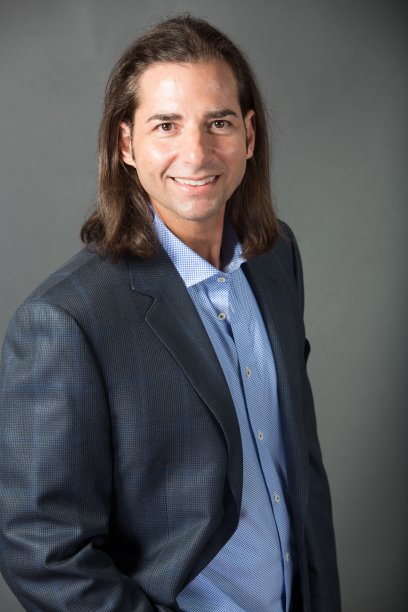 "My father died when I was 7 years old and my grandfather was a big influence on me. Honesty and trustworthiness were always emphasized. Giving someone your 'word' was an unbreakable contract. I always do my best to be 'impeccable with my word.'"
– Jordan Craig
Insider Knowledge of the CNC fabricating equipment Market.
Over the years, Jordan has developed a network of relationships for used and new CNC fabricating equipment. He talks to new equipment reps routinely and, as a result, has the "heads up" on new model releases and the pre-owned machines coming on the market. Jordan buys and sells CNC daily, so he knows how to price machinery so it sells.
CNC fabricating machinery manufacturers recommend Jordan Craig Machinery to their customers who need to buy or sell used equipment. They know that JCM will take good care of their customers and stands behind the product and service being offered.
The Jordan Craig Machinery Credo*
We believe that success does not depend upon luck or shady practices, or on double-crossing customers, business associates or friends.
We act toward others as we would want them to act toward us.
We render the best service of which we are capable, because we know that success is always the result of conscientious, honest and efficient effort.
We are all in. We want our customers to have the best experience possible with us. We are looking to build relationships and do continued business with every customer.
And about those Zen quotes…
Jordan has a second degree black belt in taekwondo and practices yoga and meditation. He believes that what you put out in the world is what comes back to you. The Zen Quotes you see on this website are his way of putting kindness and mindfulness out in the world.
* With thanks to Napoleon Hill's Law of Success